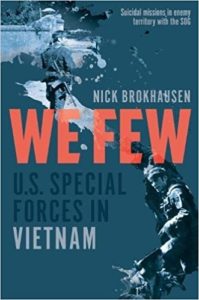 Former Member of Detachment"A" Nick Brokhausen has written a book about his time in CCN part of MACV-SOG in Vietnam. The book entitled We Few: U.S. Army Special Forces in Vietnam – Suicide missions in enemy territory with the SOG. The hard copy book will be released on 2 April 2018. It is available for pre-order on Amazon. Click here for additional book info on Amazon
---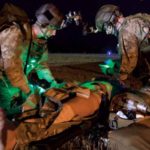 Former Detachment "A" member Colonel Warner D. "Rocky" Farr has just published a book entitled "The Death of the Golden Hour and the Return of the Future Guerrilla Hospital". 
Rocky served as a medic on Team 3 in Detachment "A" in the 1971-1972 time frame serving with Team 3 Commander Hermann Adler Commander and Bob Charest Team Sergeant.
Colonel Farr has a long and highly distinguished career in Special Forces with sterling professional credentials including  BSMT, MD, MPH, MSS, FACP, FAsMA, Associate Clinical Professor of Anatomic & Clinical Pathology, Associate Clinical Professor of Internal Medicine, Aerospace Medicine Specialist.  He is also a Distinguished Member of the Special Forces Regiment.
Click here view his book and professional biography.
---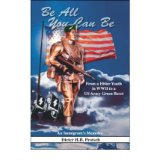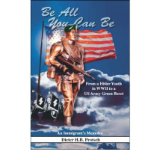 Dieter Protsch has published  Be All You Can Be:  From a Hitler Youth in WWII to a US Army Green Beret.  Profits to be used for purchases of pre-paid phone cards for troops oversees.
---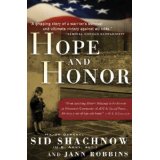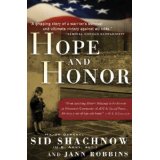 MG(Ret) Sidney Shachnow – former Detachment(A) Commander is the  author of the best seller "Hope and Honor" . 
---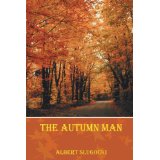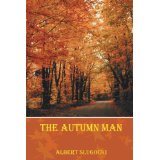 Albert Slugocki has recently wrote and published the book The Autumn Man.  Included in its contents is his assignment as Team Det-A, and off duty personal life – 1964/1966.  Pay particular attention to Chapter #10,  titled Berlin – The Good Life.
---
---