---
Mike Mulieri is working on a non-fictional novel on Detachment "A". Updates on his book endeavor will be published as they become available.
---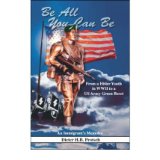 Dieter Protsch is currently on a book tour for his book Be All You Can Be:  From a Hitler Youth in WWII to a US Army Green Beret.  Profits to be used for purchases of pre-paid phone cards for troops oversees.
---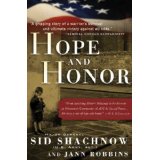 MG(Ret) Sidney Shachnow – former Detachment(A) Commander is the  author of the best seller "Hope and Honor" . 
---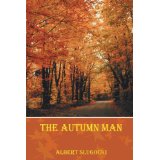 Albert Slugocki has recently wrote and published the book The Autumn Man.  Included in its contents is his assignment as Team Det-A, and off duty personal life – 1964/1966.  Pay particular attention to Chapter #10,  titled Berlin – The Good Life.
---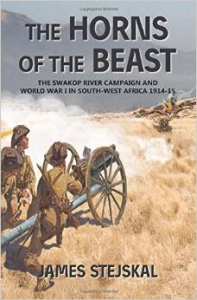 Former Det A member James "Styk" Stejskal's new book has just been published By Helion & Company. The book, The Horns Of The Beast: The Swakop River Campaign & World War I In South West Africa, tells the story of the South African Army in its first foreign operations and the German Schutztruppe's defense of their colony, German South West Africa, during World War I from 1914-1915. It will be available on Amazon this month.
Styk lived in Namibia from 2010 to 2013 and researched the history and battle sites on the ground. He used primary sources, along with accurate maps and charts of the battles, to shed new light on General Botha's strategy and his opponent's defense. He is currently working on a new book about US Army Special Forces in Berlin, which is scheduled to be published in Fall of 2015.
James Stejskal's also wrote, Special Forces Berlin: Clandestine Cold War Operations of the US Army's Elite, 1956–1990 has been released for publication as of 17 February 2017.  

---