Category Archives: Uncategorized
Long term former Detachment"A" member Tom Neuhaus passed away Friday, 13 October 2017 after a long illness.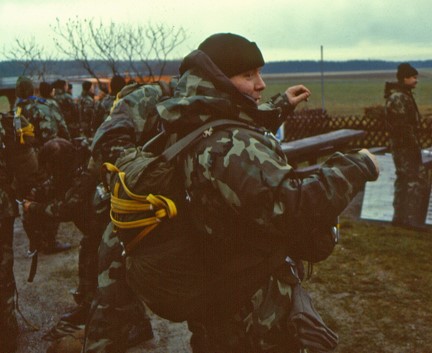 The JFK Museum will be closing all of April while they move to their new building.  24 March 2017  was the last day for the store to be open to the public.  The e-mail will still be operational, they will still process the orders, but there will be a little delay in shipping as they get organized and unpack their merchandise.  Their phone number will be the same, but will be disabled while they move and get connected.  Closed from  27 March – 1 May 2017!